We at Brain Power Study are a group of professionals working with the aim of making a difference in the life of an individual/s by helping him/her find solutions to their own problems related to career, mental health or education. We are especially involved in various Child development Activities for over 5 years, and have valuable experience in the field of training individuals.
We are a complete Training solution for the people in need of Personal & Professional Counseling. We use different tools & psychological techniques for the purpose of counseling & individual development . We hold expertise in child development & we are continuously working towords improvement of child's life specially in urban area.
Brain Power Study also works on the scientifically proven Dermatoglyphic Test which is useful tool for resolving issues through counseling. We have created team of experts and counselors to share and spread the awareness about psychological issues in india. DMIT is our initiative towards learning techniques, aimed at bringing meaningful transformation.
We helps you in knowing your child's Personal learning style and will support you in Career counseling, maintaining or building relationship, resolving psychological issues etc. And we have our own counseling wing of experts for right guidance. With our future plans for expansion and development for our Franchise network in India, we welcome the working professionals, women entrepreneurs, and budding entrepreneurs and retired professional to join us.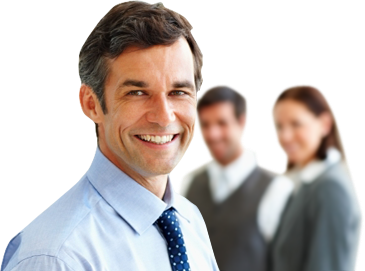 About Mr. Abhishek Parihar (Director):
Mr. Abhishek Parihar is Psychologist-Counselor and key speaker of Brain Power Study. He has done his Masters in Psychology from Jai Narain Vyas University, Diploma in Child Guidance and counseling & also done MBA in Human Resource Management . He is RCI Registered Member (CRR No.-A80874) and also International affiliated member of American Psychological Association. He has a Vast Experience in giving training in Educational institute as well having Rich experience working with Corporate Like HDFC, Reliance Money, Accusol Technology Ltd. He has conducted many training seminar across India. In his role as a Great Speaker, a motivator and a counselor he has been benefitting society by giving to it his insights. Many people have benefitted from his insight into various subjects. Basking in his knowledge, people have been referring to him as a "Life Management Coach". He has started giving seminar at the Age of 25 . He is aiming to spread Knowledge to betterment of Society Many Corporate, Network Marketing Companies, educational and social institutional have benefited from his seminars and workshops. He has discovered Scientific Study Techniques which is very useful for Student to Score More in Exams.